SOFTWARE
Outsourcing
If you are looking for software development services, we can help you carry out your project with a commitment to quality as well as delivery time at the most reasonable cost.
SKG speaks by your language and understands your difficulties.
Are you worried about controlling the cost of the project?
- SKG is willing to sign with you fixed price contract
Do you need to scale your business quickly to meet customer expectations?

- SKG owns the best engineers to help you meet customer requirements
Would you like to have a project team with engineers with specialized expertise to long-term cooperation with your project at the most reasonable cost? - SKG is willing to set up software development centers exclusively for your project.

Architecture & Components

Performance & Scalability

Integrations & APIs

Adds-on & Platform Integration

Code Quality

Security

Technical Cost
SKG applies software development process according to CMMi3 and applies information security control system according to ISO/IEC 27001:2013 to ensure commitments on progress, quality as well as information security with customers.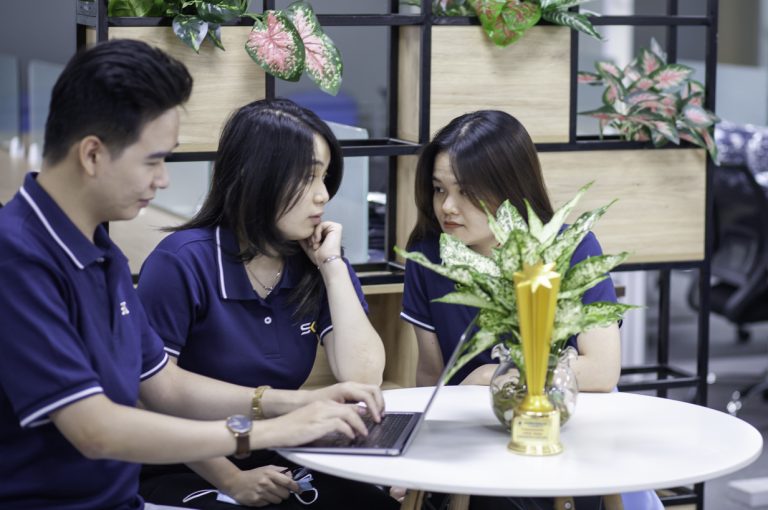 A complete picture of all aspects of your problem. Identify and understand all potential risks as well as the best solutions to solve them.
HIGH QUALITY AND EFFICIENCY
SKG always brings international standards, as well as the latest technology and the fastest way to solve difficult problems of customers.
You will reduce the cost and time of working with us.
ASSURANCE OF INFORMATION SECURITY
SKG applies ISO/IEC 27001:2013 information security controls to protect your data at every level.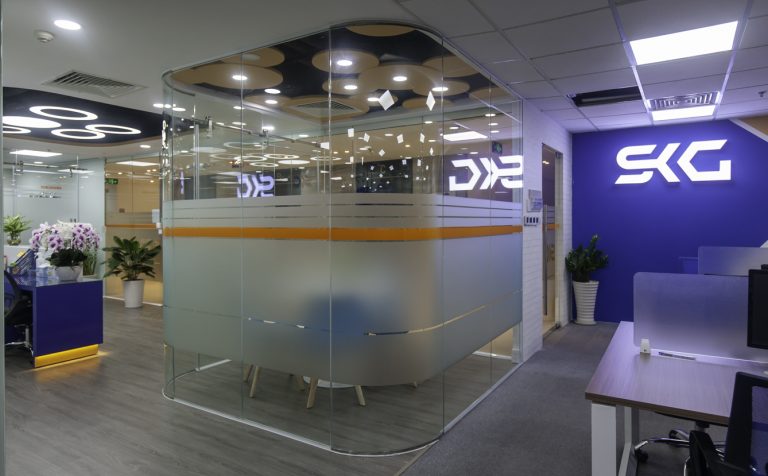 CONTACT US
ABOUT YOUR PROJECT