DEDICATED DEVELOPMENT TEAM
You just have to focus on business development. Let's develop software for our engineers. They have the appropriate skills , deep expertise and are very loyal to carrying out projects.
Are you struggling to find the right talent for your business? Do you need short-term backups for your important teams? And Are you in need of rapid scale to meet customer expectations?
If the answer is "Yes", SKG's dedicated team model fits your needs.
As your request, we'll choose the most suitable developers and help you build and manage your new development team.
IT Staff (Architecture, PMs, BAs, developers and testers)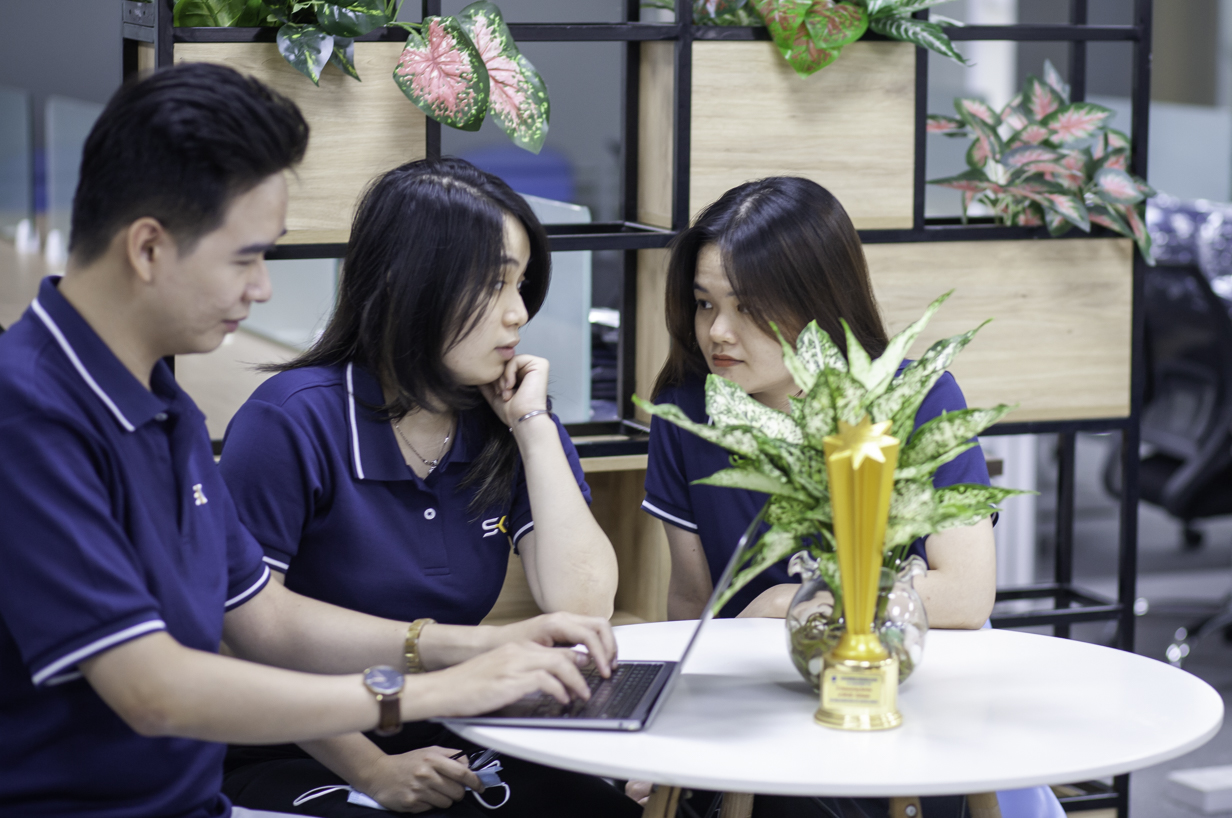 QUICKLY INCREASE THE SCALE OF THE PROJECT WITH SKG EXPERTS
A shortage of skilled employees is always a concern. Besides, it is not always easy to recruit. That's why we can help solve your problem by providing you with our highly skilled resources.
SKG PROVIDES YOU A PROJECT TEAM
Our team works full time on your project. By establishing a long-term partnership, you can leverage their skills to better serve your business.
GIVE CONTROL OF THE ENTIRE WORK GROUP
You are free to assign workload to your team and can change your requirements at any time.
Your team will exchange daily and easily manage using tools like Redmine, Github, Slack, WhereBy....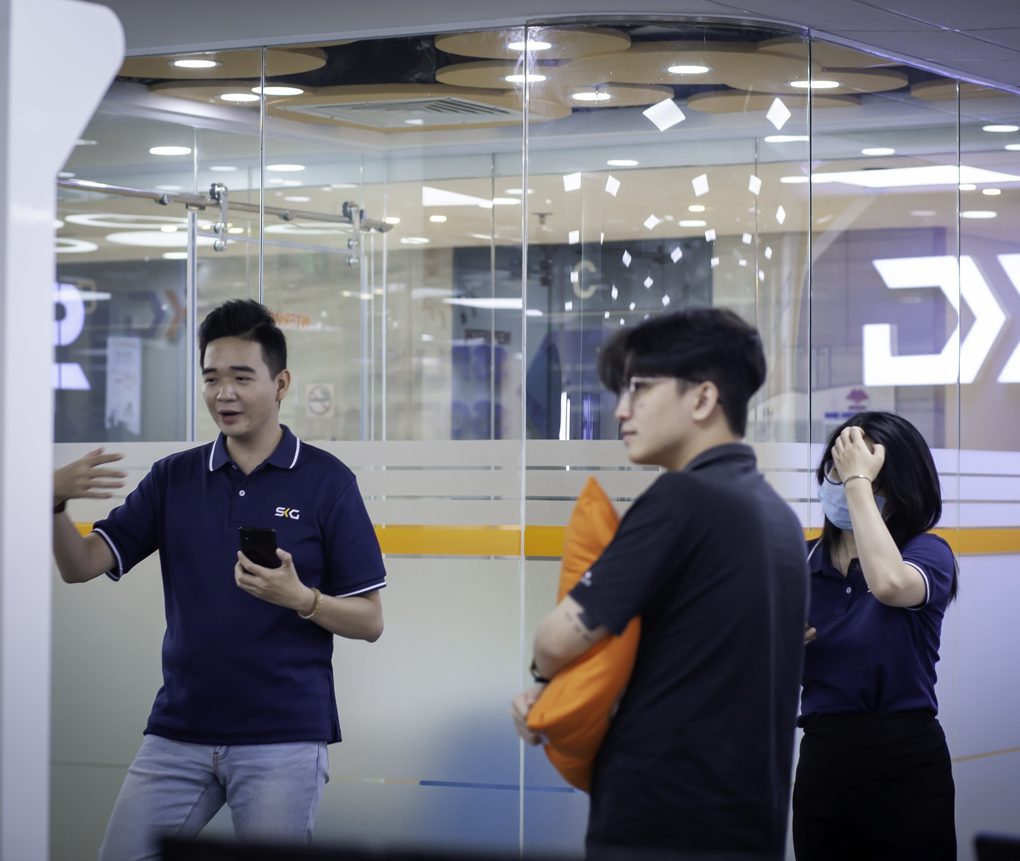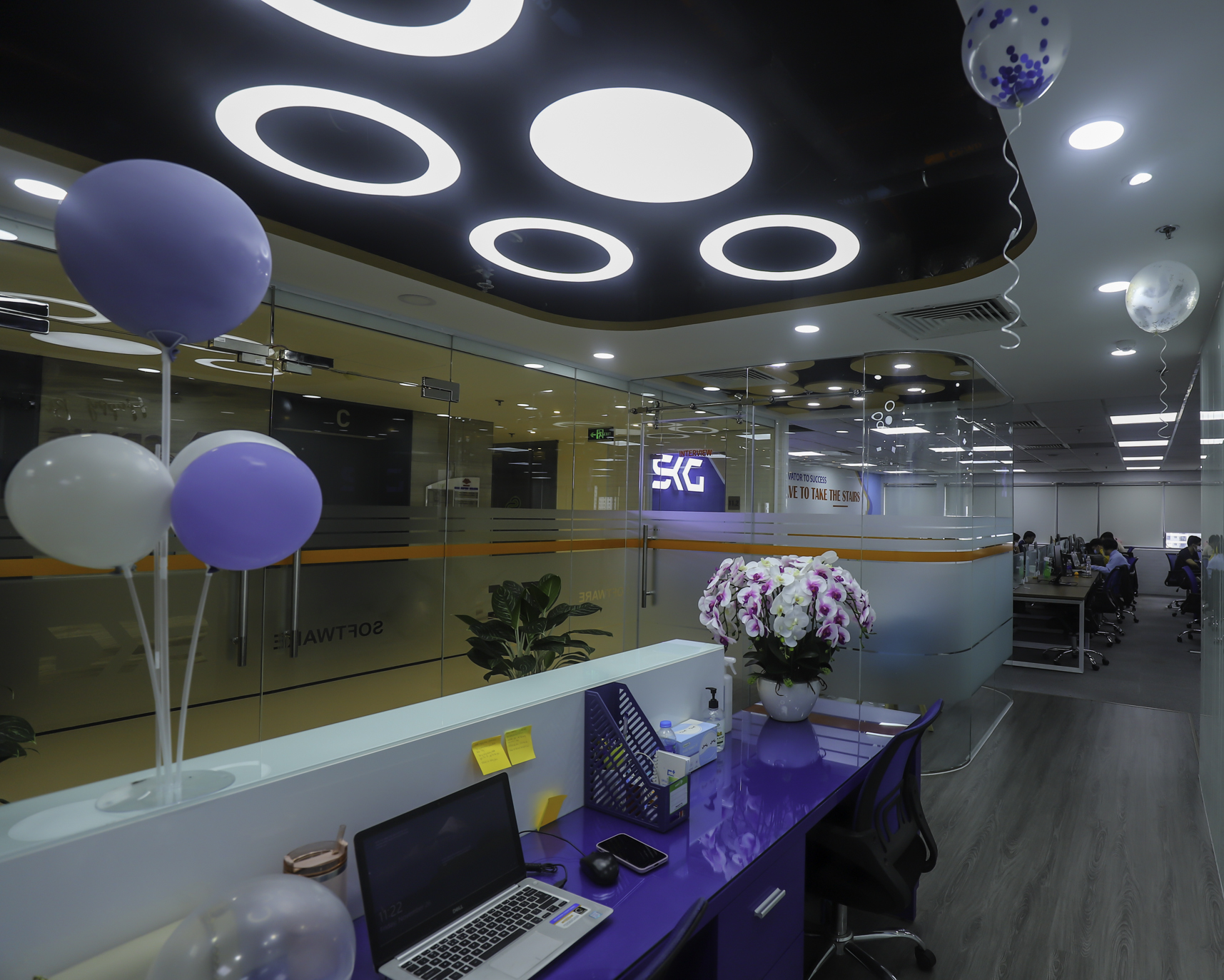 No hidden fees. Our prices are transparent and predictable.
We handle all operational tasks including contracts, payroll, employee retention, insurance, team building...

IDENTIFY REQUIREMENTS
After collecting the requests, we will review our resources to find the most suitable resources and then send you their records.

INTERVIEW/
TAKE TEST
You can interview candidates or give them online tests to make sure they fit your criteria.

PROJECT KICK-OFF
Once SKG and you have agreed on the project team, we will schedule a project kick-off meeting to clarify the final details and start working.

PROJECT IMPLEMENTATION
You will have full control over the group. We'll support you in your daily operations to ensure your team is productive and efficient.
CONTACT US
ABOUT YOUR PROJECT