PRODUCT DEVELOPMENT
Digital transformation of the entire process in production and business activities. At the same time, we ensure integration with the software systems you have, stable and reliable system operation
Software development always needs experts who are both professionally knowledgeable and have a good understanding of technology.
Identifying requirements and choosing technology solutions is always a huge challenge for businesses who want to build products. Understanding that difficulty, SKG owns experts who always accompany customers to help customers troubleshoot from the stage of request analysis, consulting, choosing solutions and technologies.
SKG's team of programmers not only has in-depth skills in technology but also strictly adheres to quality assurance processes that will help customers turn business ideas into stable and reliable operating software systems.
● Consulting solutions and software architecture to ensure the system not only meets the requirements of business but also stable operation, ensuring information security.
● Software development team has many years of experience with strict requirements on progress and quality in the project.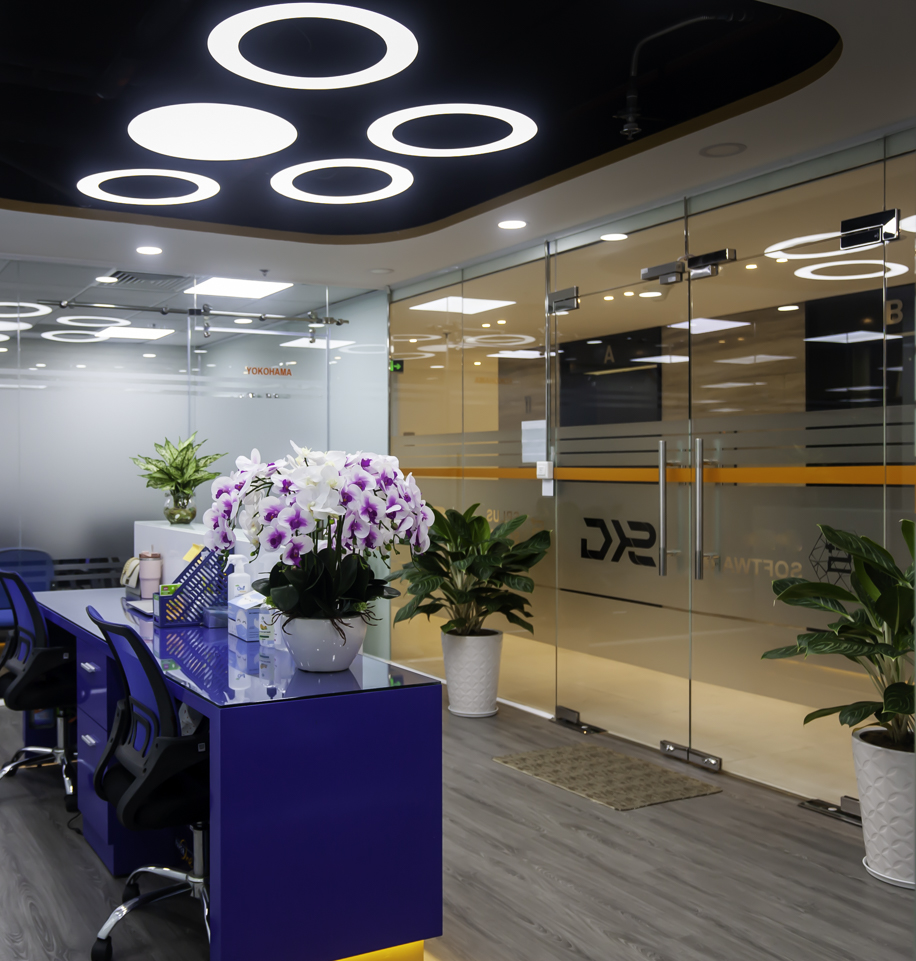 Customer satisfaction score
SKG helps businesses around the world eliminate system integration problems and the complexities that hinder modernization projects. Let our best technological engineers take the burden off your shoulders.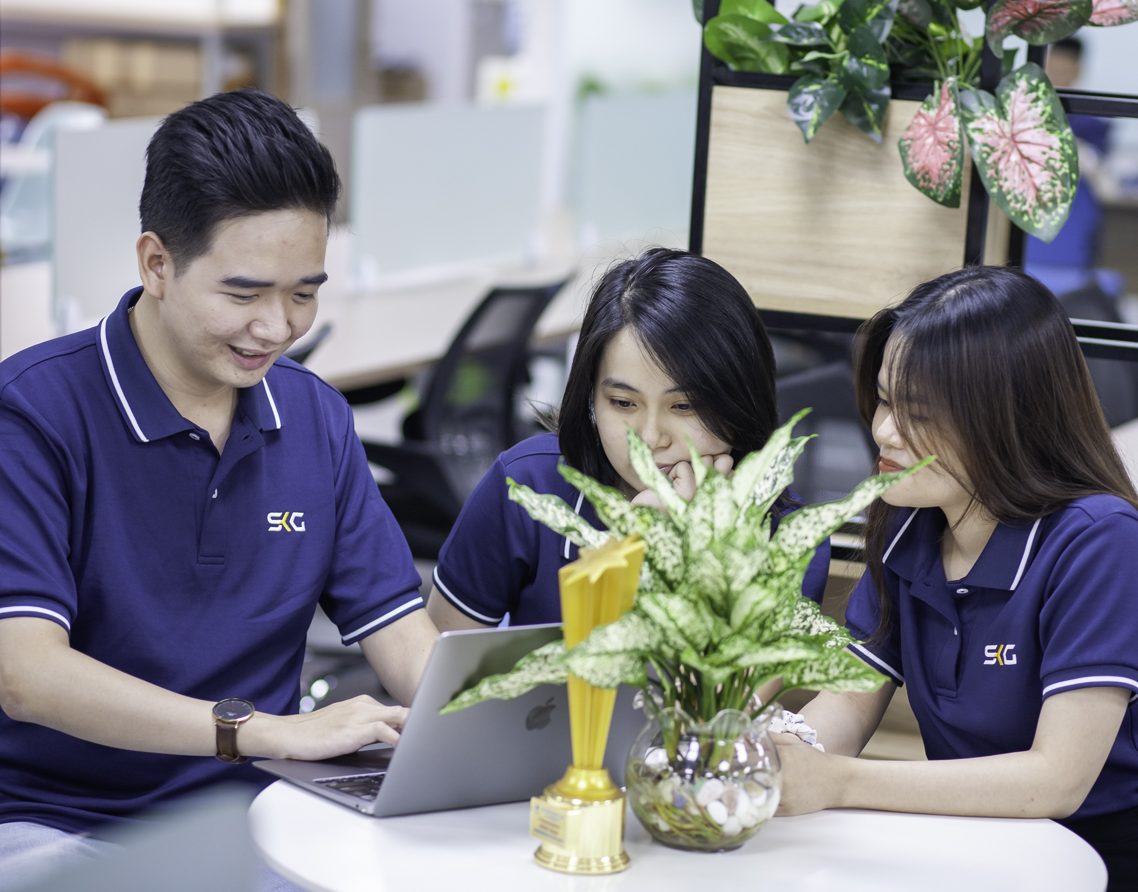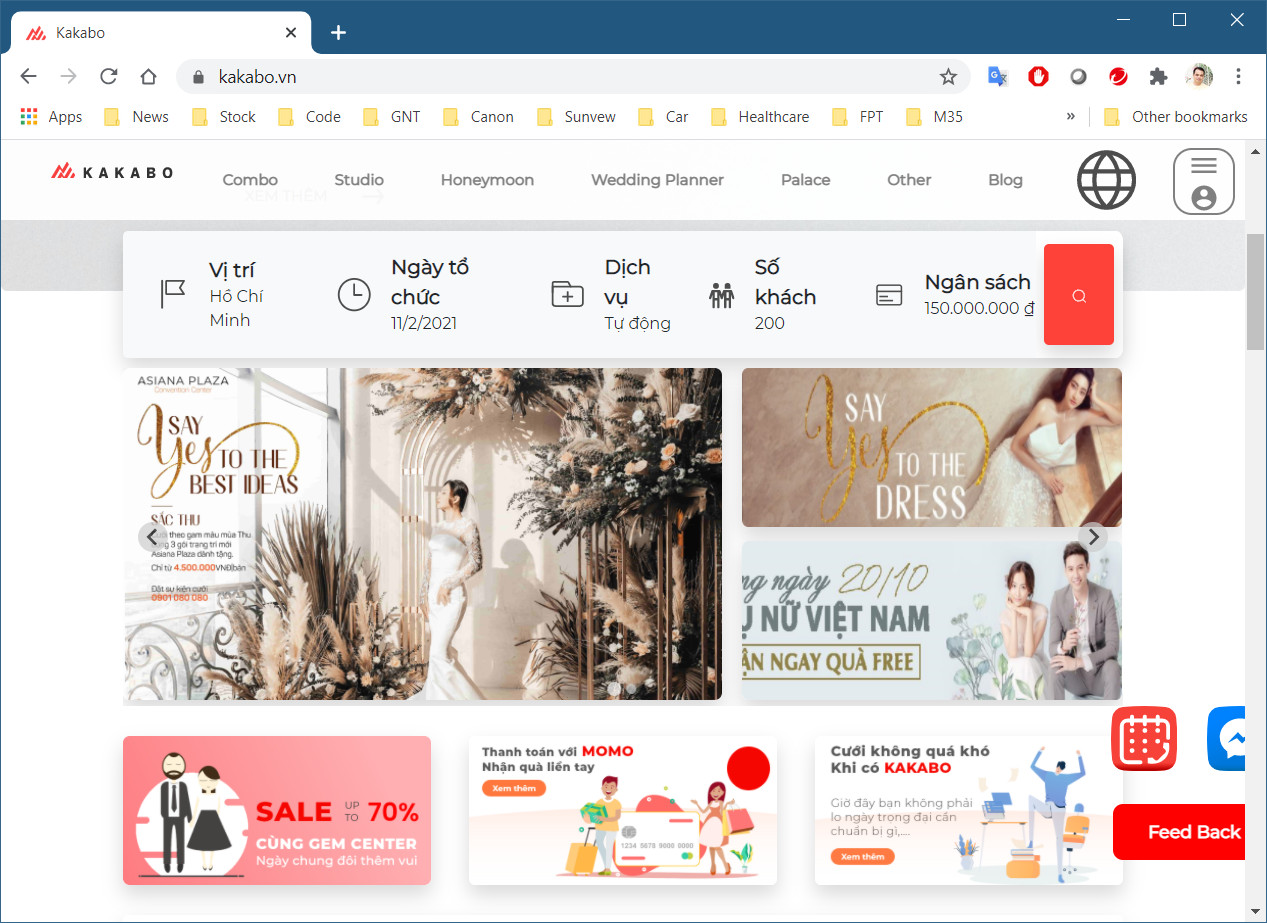 KAKABO - Platform for event organization
KAKABO is an event organization platform to connect users and service providers. Based on the user's needs in terms of budget, time, location, type of event, the system will offer suitable event packages.
In addition, it also helps users plan, manage and monitor the process of event implementation. In the first version KAKABO offers services related to wedding events.
Main Functions:
Automatically suggest the appropriate event plan.

Users build their own service packs for the event based on the templates recommended by the system.

Planning, managing and monitoring the progress of events.
MIO - Investment fund management application
Mio is an application for users to buy and sell and manage fund certificated, manage portfolios.
In addition, it also helps investors plan investment budgets based on investment resources, income, monthly spending, the level of risk acceptance of investors to offer the most optimal investment packages.
Main functions:
Allows investors to manage fund certificates.
Place orders to buy and sell fund certificates.
Track price fluctuations of fund certificates.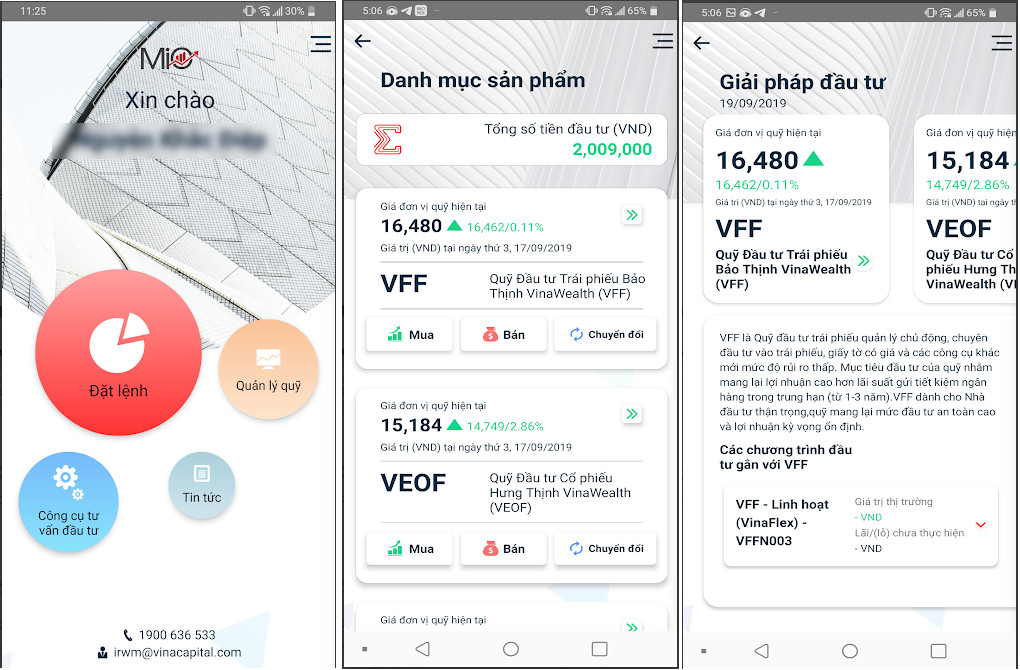 CONTACT US
ABOUT YOUR PROJECT