MEDICAL HEATH
SKG will help you apply the latest technologies to healthcare to catch up with technology trends 4.0
The Industrial Revolution 4.0 with the trend of development based on the high integration of digital connectivity systems - along with the breakthrough of the Internet of Things and artificial intelligence is making a big change to the health sector.
In the medical field, this revolution is bringing many opportunities for the development of electronic medicine.
SKG will help you apply the latest technologies to healthcare to catch up with the 4.0 technology trend, enhance customer experience and increase management efficiency.

eHealth Software Development

System Integration

Technology Consulting
WHAT REALLY MATTER IN eHEALTH
Today, technology can help patients self-monitor and take care of their own health, rather than just passively listening to doctor's directives. This makes information more transparent, increasing two-way interaction between doctors and patients. Therefore, the most important thing in the field of health care is the patient's experiences.
Not only are major medical centers overwhelmed, but health professionals are always in that situation. That's why we need to apply technology to management to optimize processes, provide support tools to increase the efficiency of management activities.
There are various standards in this field, such as data exchange standards (HL7, FHIR), medical images (DICOM, PACS), clinical document architecture (C-CDA). It is important to find a consultant with solid experience and expertise in this field.
Confidentiality of medical records
One of the most important questions is how to protect patient data? That is why Governments have designed standards such as HiPAA or GDPR worldwide. To avoid information leakage, eHealth software must comply with all these security standards.
BTW is the system of management and monitoring, tracking the body temperature of the user wearing Hesta smartband heath. Applied in school is Japan.
When there is a temperature fluctuation within 0.1 degrees, the continuous system records the temperature at the time of a temperature fluctuation at 0.1 Celsius, then sends data on the server. At the server with data analysis to send SMS alerts and email when there is an abnormal temperature.
The reporting system will give managers the right to see the temperature of the group they are managing.
Main functions:
Tracking temperature history
Send SMS and email alerts when having unusual temperatures.
Monthly heath status report via mail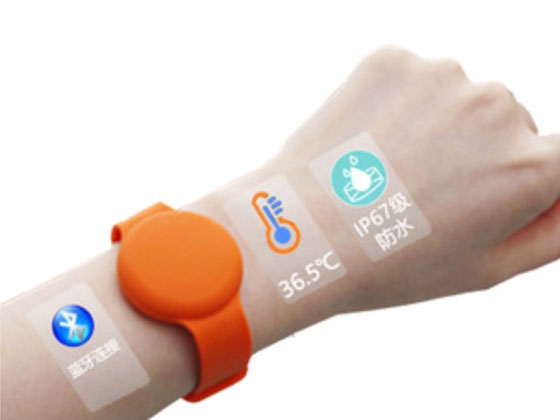 WHAT ABOUT SKG'S STRENGTHS ?​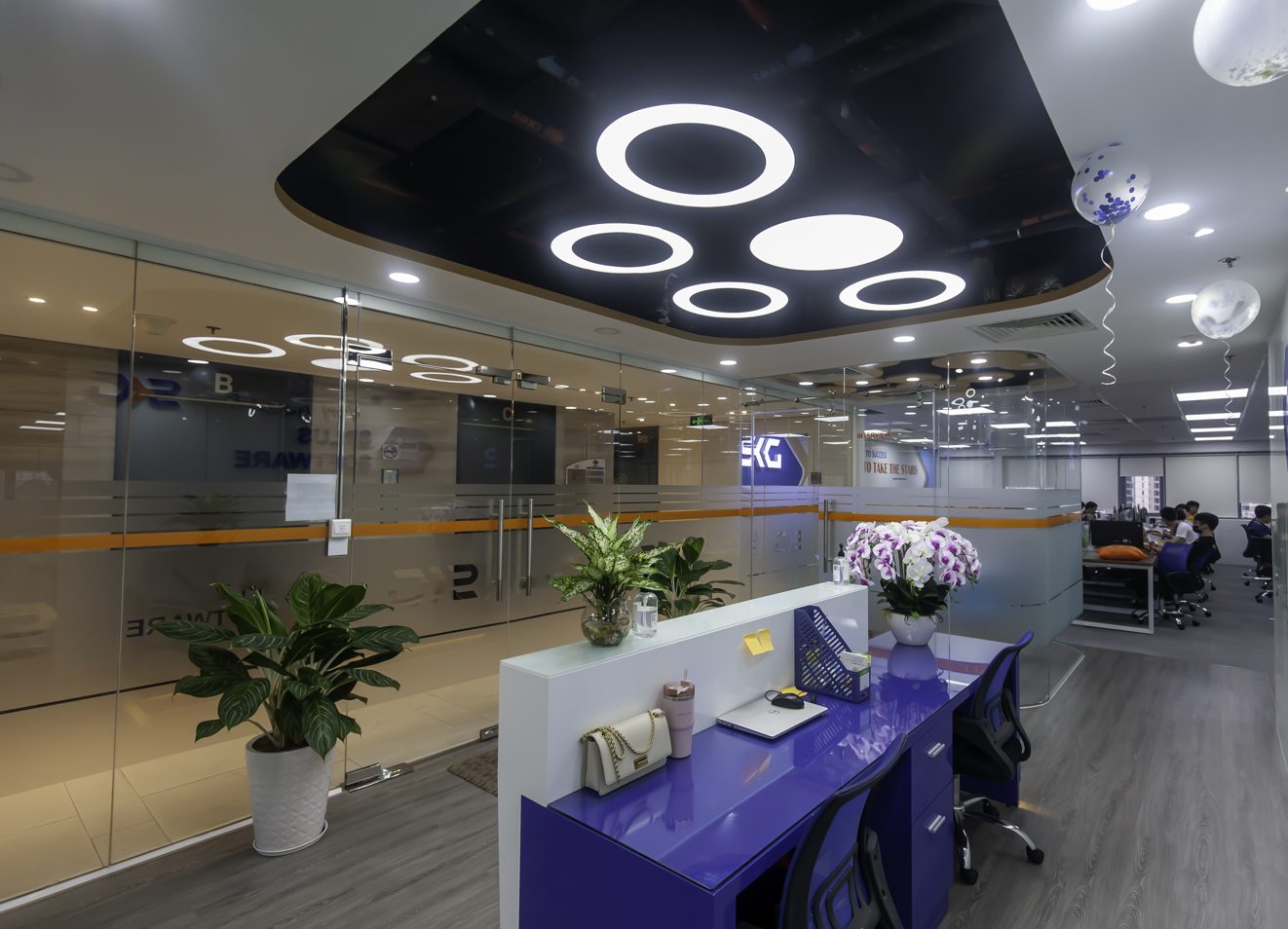 6 YEARS OF EXPERIENCE IN SOFTWARE DEVELOPMENT
PACKAGE SOFTWARE DEVELOPMENT
Ehealth system development experience
ENSURE COMPLIANCE WITH STANDARDS​
CONTACT US
ABOUT YOUR PROJECT