MOBILE APPLICATION DEVELOPMENT
The world is becoming more movable. Why not profiting from this trend to develop your business idea? Tell us your story, we will tell you how to build it.
We understand that successful mobile app development relies on a complete understanding and execution of key functionality: comprehensive design documentation, agile development, testing and post-launch support
Our experts use cutting edge technologies, advanced frameworks and proven methodologies to ensure that our solutions are future-ready and scalable
● iOS: We produced high-quality iPhone apps for our customers for all devices across the Apple ecosystem.
● Android: Our experts have extensive experience producing native software for Android- the most-used mobile operating system in the world..
● Hybrid app: Combining the mobility power with cross-platform compatibility, Hybrid apps are a perfect solution for customers seeking to maximize their project performance, while minimizing the cost.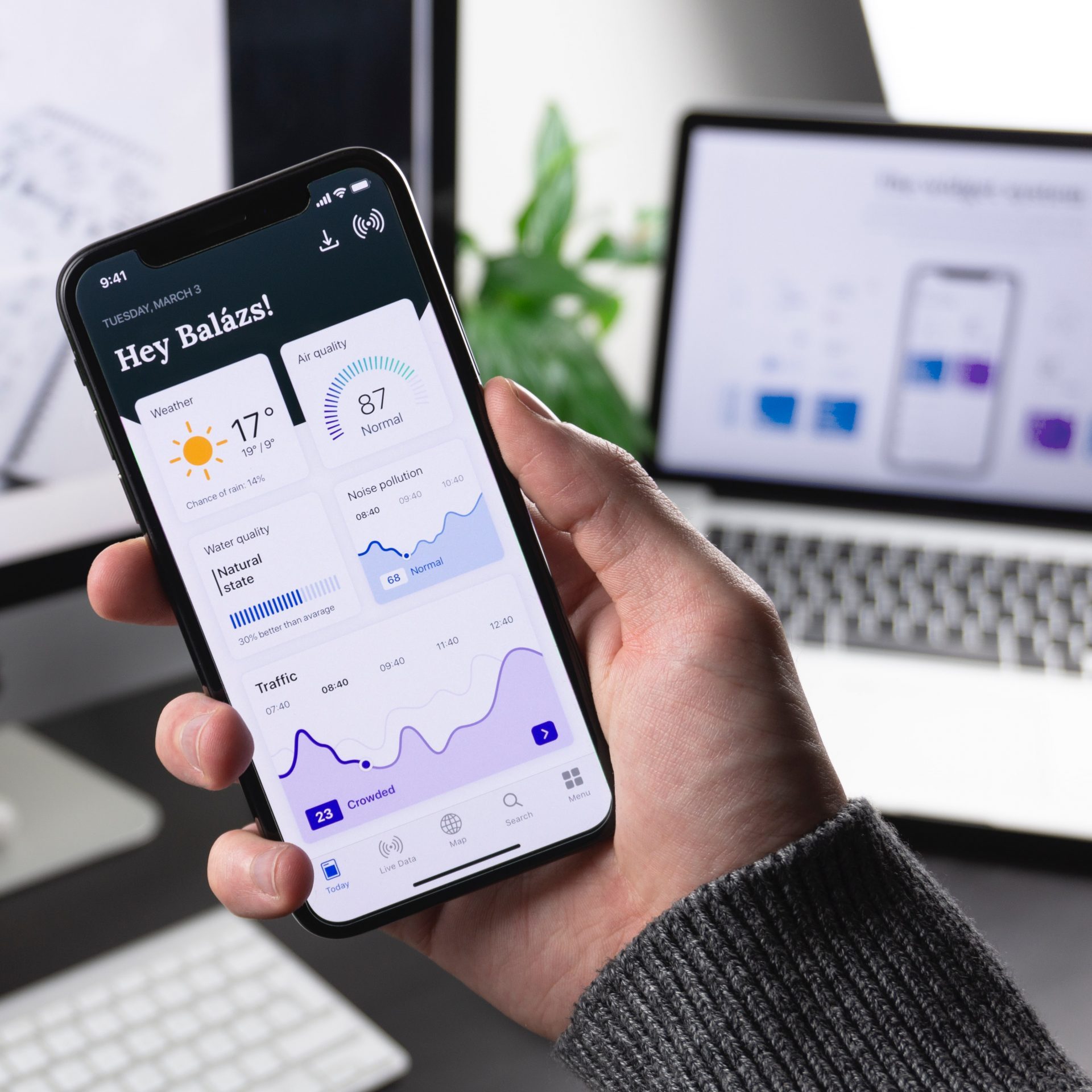 Customer
satisfaction score

DEFINITION
Determine the project scope Baseline the project plan, project requirement, HLD

EXECUTION
Complete Implementation Ensure the product meet the acceptance criteria

TRANSITION
Deliver and/or deploy the final product
Knowledge transfer

MAINTENNANCE
Provide technical supporting and product patching for the deployed product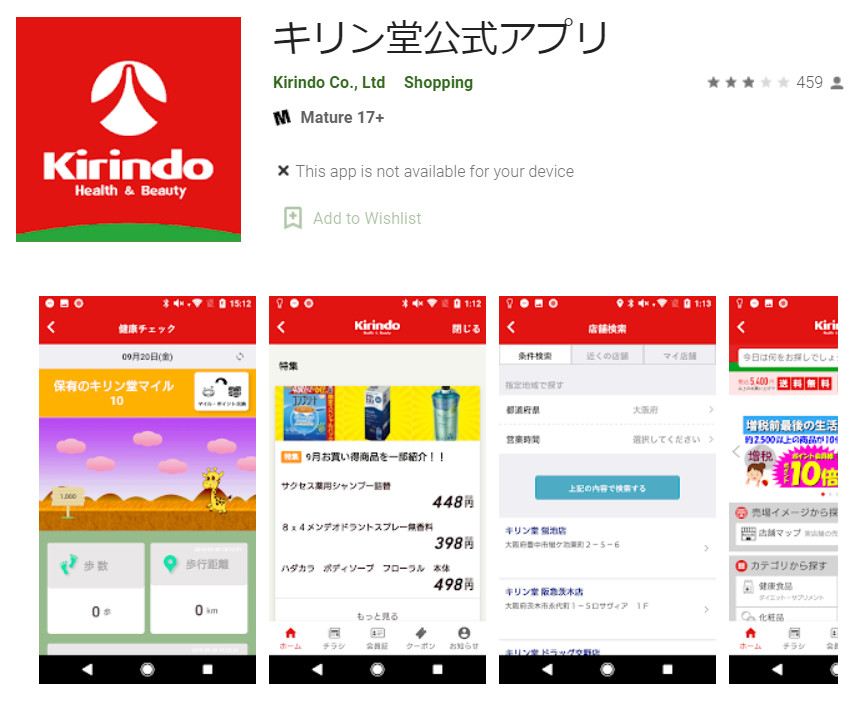 KIRIN - Online Sales Application
Kirin is the mobile application of  Japan chain stores.
The system allows display of products in Kirin chain stores and coupons for use when paying via the app. The system also has the function of tracking the user's footsteps to give away coupons, track the purchase history to give more offers.
In addition, the application also uses Youtube Deep Linking to attract the interest of users through product instruction videos.
Main Functions:
Product introduction and product coupons
Track user's footsteps to give away coupons
Analyze purchase history to give more offers to users
Use Youtube Deep Linking App to attract more customers
 
Mio is an application for users to buy and sell and manage fund certificated, manage portfolios.
In addition, it also helps investors plan investment budgets based on investment resources, income, monthly spending, the level of risk acceptance of investors to offer the most optimal investment packages.
Main functions:
Allows investors to manage fund certificates.
Place orders to buy and sell fund certificates.
Track price fluctuations of fund certificates.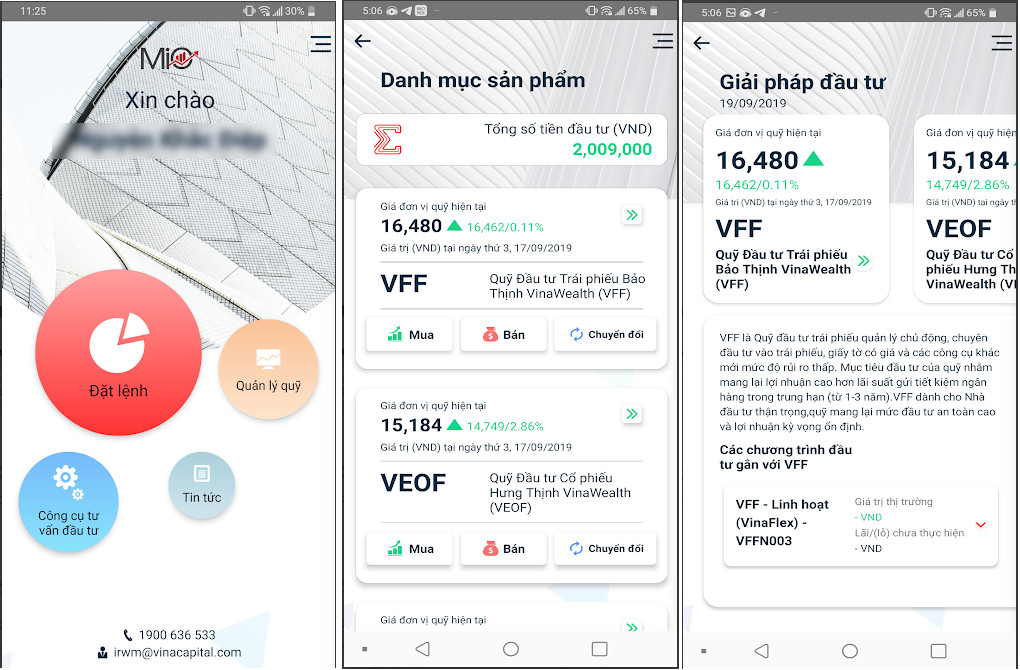 CONTACT US
ABOUT YOUR PROJECT