research & development
R&D, technological innovation and technological processes are always our important goals and functions
With a team of experienced, dynamic, enthusiastic and progressive experts, SKG is always confident to bring partners the most effective professionalism in the field of product research and development.
Working with customers at the same time to help customers turn business ideas into reality by applying the latest technologies to cut costs, optimize processes to bring the highest efficiency is the goal of SKG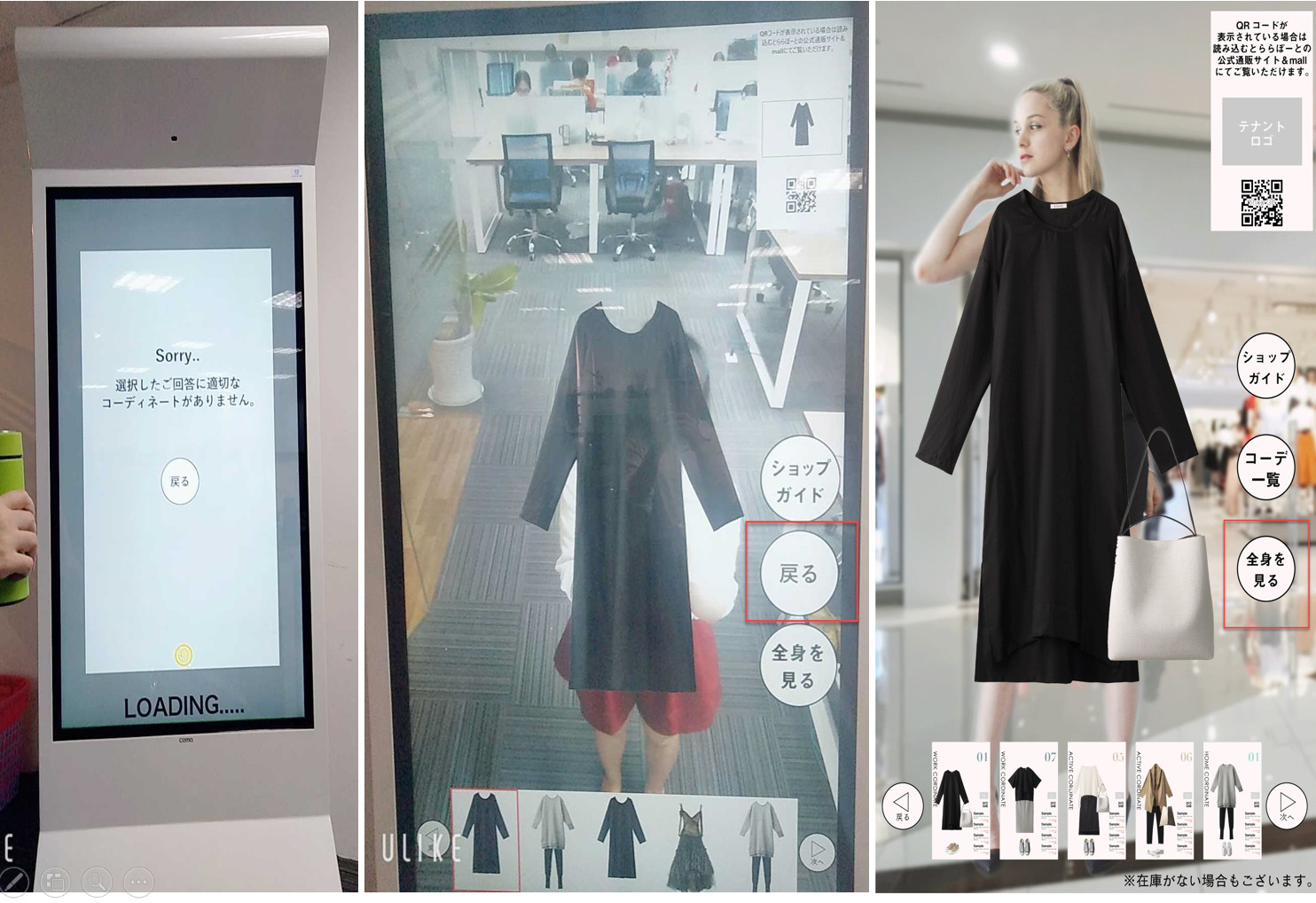 VIRTUAL FITTING ROOM APPLICATION
One project is applied to a chain of ~400 fashion stores, researched and developed experimentally in Japan. The problem is to build a new application that simulates a fashion fitting room using VR technology, image recognition AI.

The app is installed on a device with a large screen, placed in buildings, and users can select and try things on the app and then get a QR code to go to the nearest store.

SKG has experimented with developing apps on the Android platform. However, the hardware of Android Box devices is not designed to handle VR well, AI should arise many speed-related problems. Then SKG developed the application on the Window Mobile platform and gave very good results.
REDEEM POINTS FOR GIFTS APPLICATION
The application is researched and developed to apply to a large e-commerce company in Japan. The application has the functions of buying, accumulating points, redeeming points for gifts with many very complex animation effects.

SKG has researched and applied advanced technical solutions to handle complex animation requirements on both Android and iOS platforms.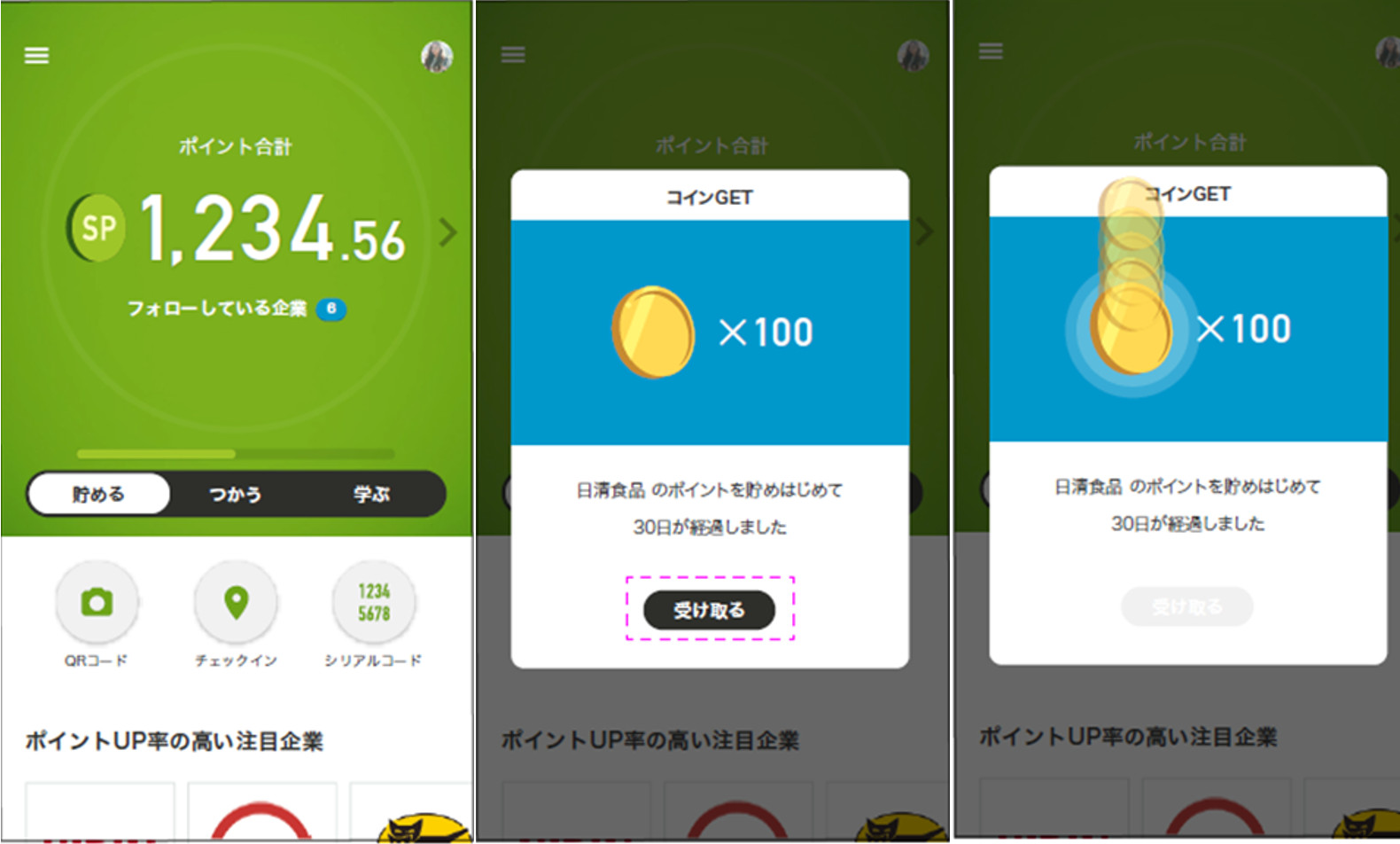 CONTACT US
ABOUT YOUR PROJECT