Internet of things
Let us solve your business problems
by IoT services
What if machines can communicate with each other? The development of language has completely changed human life and brought meaning to the existence of mankind. Today machines are doing the same thing and creating an industrial revolution 4.0
IoT is currently an important trend. This is a sure thing and has proven its effectiveness. We can observe its application in every field, from industry to daily life.
Understanding the potential of this trend and technology in the future, SKG has invested and developed a number of IoT projects. We believe that our expertise can somehow benefit our customers and partners.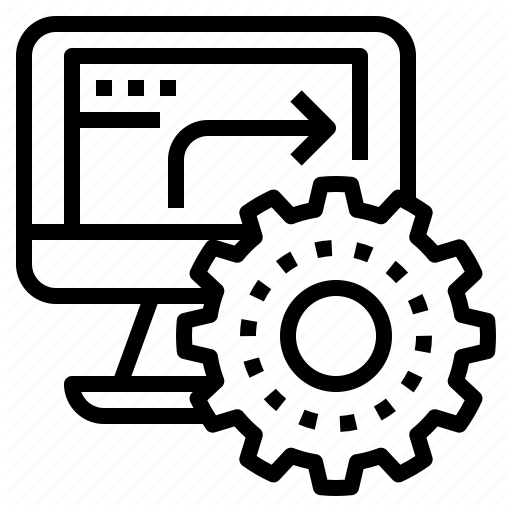 Increase productivity and efficiency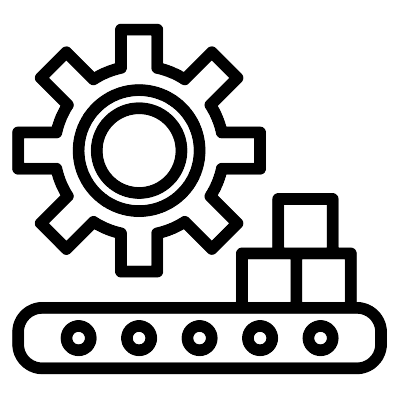 Automatic process control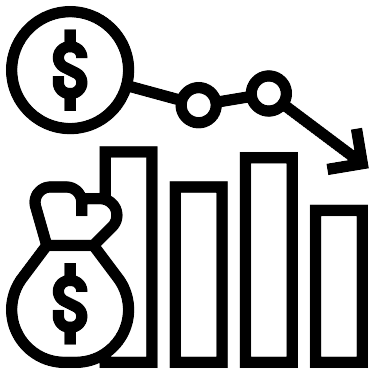 BODY TEMPERATURE MONITORNING
This is a system that monitors the body temperature of users wearing a health monitoring bracelet.

Smart Band devices will send body temperature to BI Server once a minute, via Bluetooth/Internet Router to BI Server. BI Server analyzes temperature information, if there is a temperature fluctuation of +-0.5 degrees Celsius, BI Server sends data to AWS.

Shortly there, AWS will send unusual temperatures via SMS/Email to teachers and parents of students.
Send body temperature information of Smart Band wearers to BI Server.
Analyze temperature fluctuations, send volatility information about AWS.
Send abnormal temperature warnings to teachers and parents of students.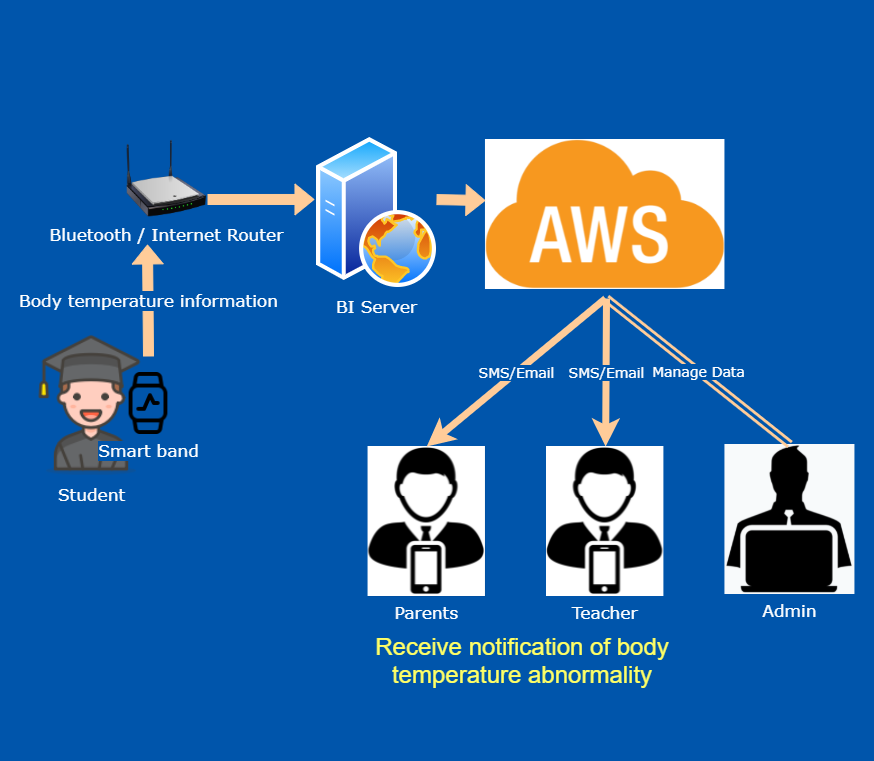 CONTACT US
ABOUT YOUR PROJECT