FINANCE
Using technology to improve operations in the financial sector is an inevitable trend. Let us help you catch up with this trend.
Today financial technology has been used for the purpose of effectively managing investments, insurance, transactions, banking services and risk management.
The technology aims to make financial services more accessible to the public. A typical fact today is the use of smartphones for mobile banking, investment, loans, and securities services.
SKG has experience in the field of investment fund management. More specifically, we provide software consulting and development services to support customers at every stage of product development.
MAIN FACTORS IN THE FINANCIAL FIELDS
Cyber threats, including identity/data theft, can disrupt any organization's IT systems and steal important information. That is the reason why Security has become especially important in the financial sectors.
The key to retaining customers is the customer experience. It is essential to adapt a user-friendly system and meet all the needs of customers
at the same time.
Finance is a complex field with a lot of regulation, rules and standards. Therefore, compliance risks become one of the big concerns. To design/adapt the solution in accordance with the process, it requires your solution providers to have knowledge in this area.
The world is developing with many different new technologies such as Big Data, AI and Blockchain. To keep up with the trend and follow this, it is important to learn to innovate continuously and gradually adjust your IT system.
MIO - INVESTMENT FUND MANAGEMENT
Mio is an application for users to buy and sell and manage fund certificated, manage portfolios.
In addition, it also helps investors plan investment budgets based on investment resources, income, monthly spending, the level of risk acceptance of investors to offer the most optimal investment packages.
Main functions:
Allows investors to manage fund certificates.
Place orders to buy and sell fund certificates.
Track price fluctuations of fund certificates.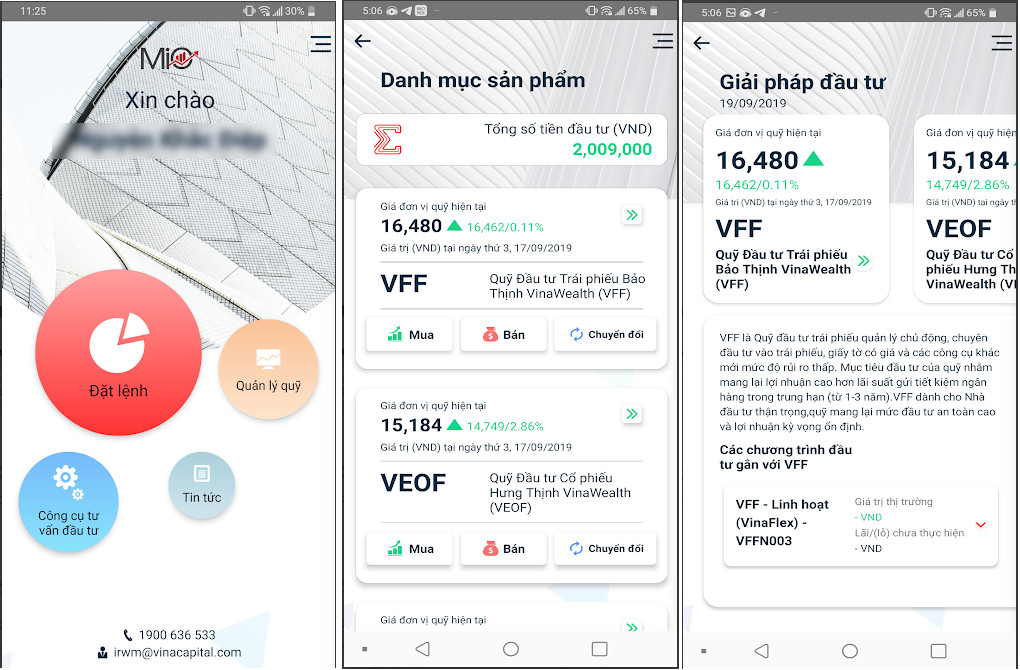 WHAT ABOUT SKG'S STRENGTHS?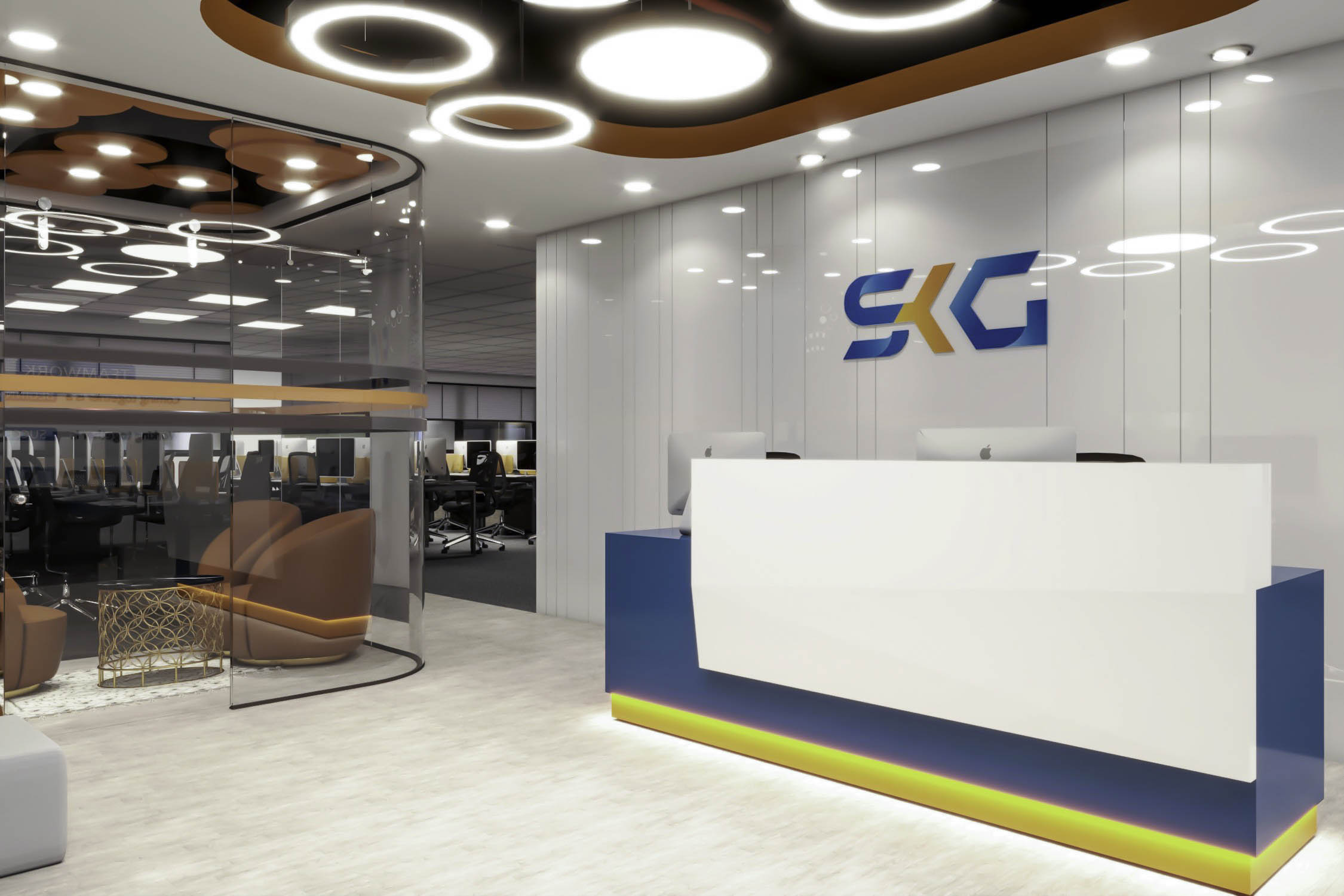 6 YEARS OF EXPERIENCE IN SOFTWARE DEVELOPMENT
PACKAGE SOFTWARE DEVELOPMENT
EXPERIENCE IN DEVELOPING INVESTMENT FUND MANAGEMENT SYSTEM
ENSURE COMPLIANCE WITH STANDARDS
CONTACT US
ABOUT YOUR PROJECT