Opening a new office on the 11th floor of Hado Airport building

OPENED AN OFFICE IN YOKOHAMA, JAPAN
MOVED TO HADO AIRPORT BUILDING OPPOSITE TAN SON NHAT INTERNATIONAL AIRPORT TO EXPAND OFFICE

THE COMPANY HAD ITS FIRST GERMAN CLIENT
THE COMPANY HAD ITS FIRST U.S. CLIENT

THE COMPANY HAD ITS FIRST JAPANESE CLIENT
THE COMPANY HAD THE FIRST VIETNAMESE CLIENT

Established the company with the first 4 members WASECO building in Tan Binh district, Ho Chi Minh City
 
SKG – VIET NAM
SKG – JAPAN
Founding
November 27, 2015
June 27, 2019
Telephone
+84 28 3600 1900
045-274-1424
Tax Code
0316805297
0200-01-131817
Charter capital
200.000 USD
50.000 USD
Board of managers

CEO: Ha Quang Nguyen

Operation manager: Ha Duy Tuan

HR manager: Huynh Tuyet Nguyet

CEO: Nguyen Thanh Son
Address
11th Floor, Ha Do Airport Building No. 2, Hong Ha Street, Ward 2, Tan Binh District, Ho Chi Minh City
4-4-2, Minatomirai, Nishi-ku, Yokohama-shi, Kanagawa-ken, 220-0012, Japan
Email
contact@skg.com.vn
contact@skg.com.vn
Website
skg.com.vn
skg.com.vn
SKG organizes all employees of the company to travel annually to regain energy after stressful working days.

This is also an opportunity for all SKG employees to have joint activities together to increase cohesion and improve team spirit.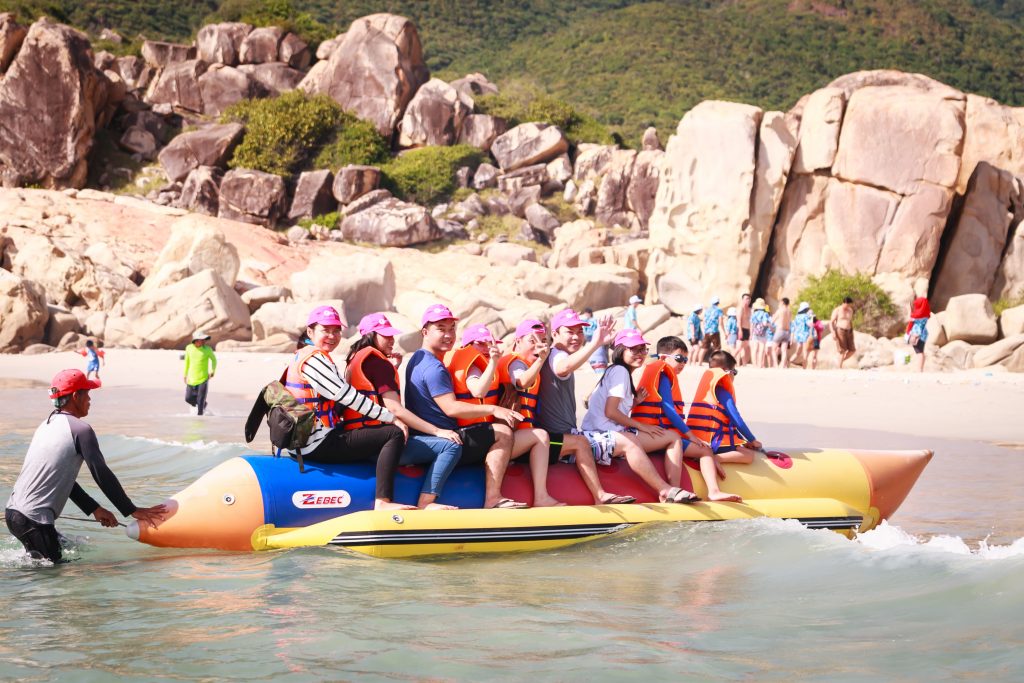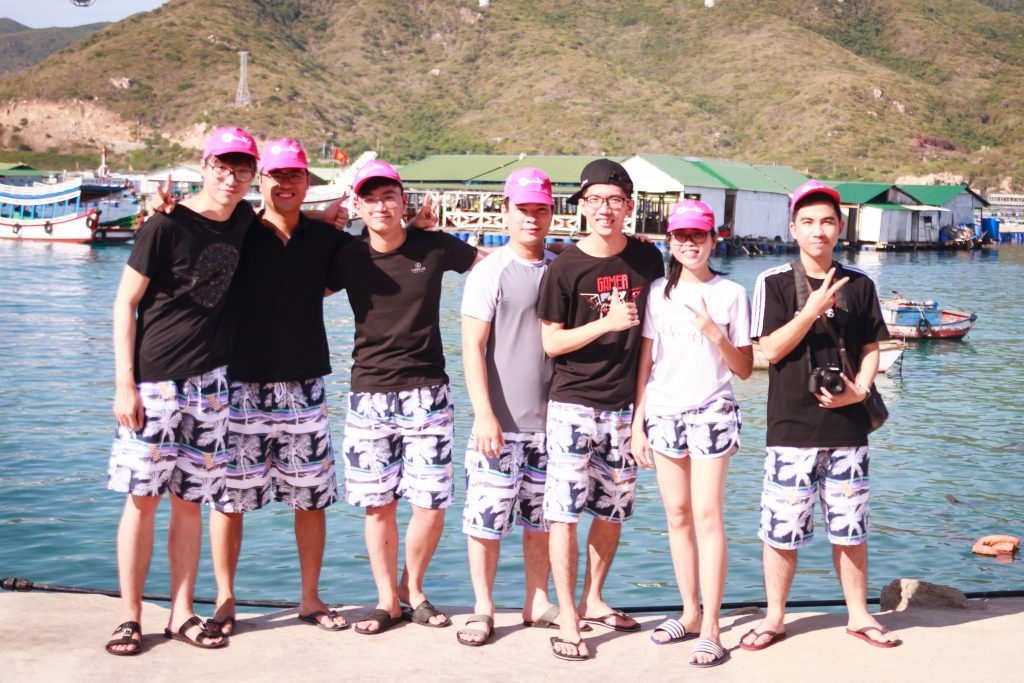 For the purpose of health care, early detection of health risks, SKG organizes annual health check-up for all employees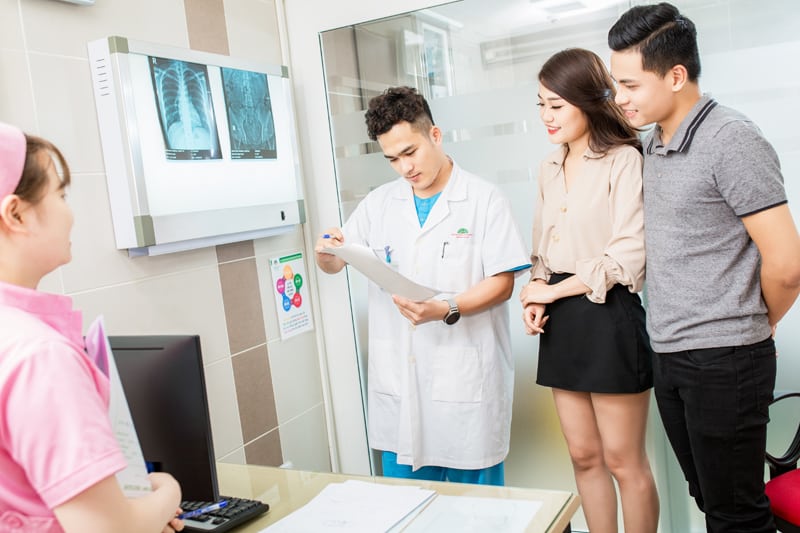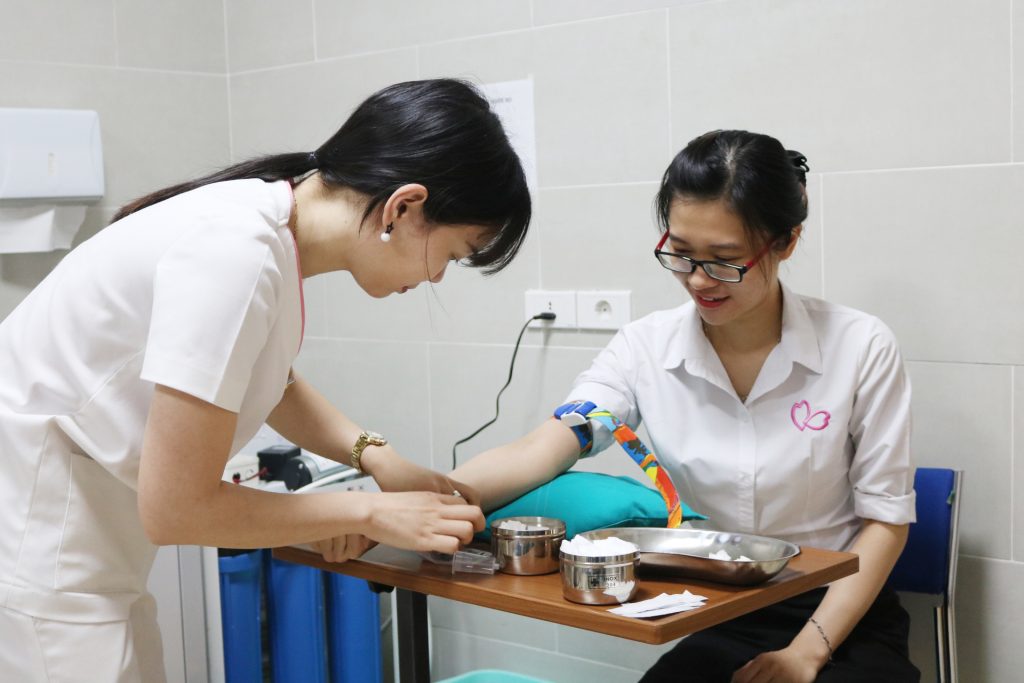 One of the top priorities that SKG considers important in team building and human resource development is internal training. Every week, the company opens training courses on foreign languages, training in new technologies, soft skills and management.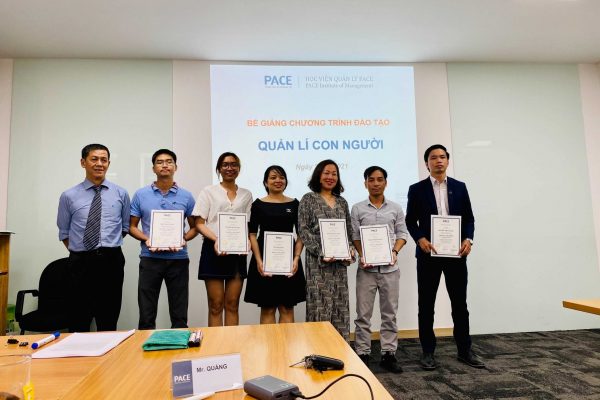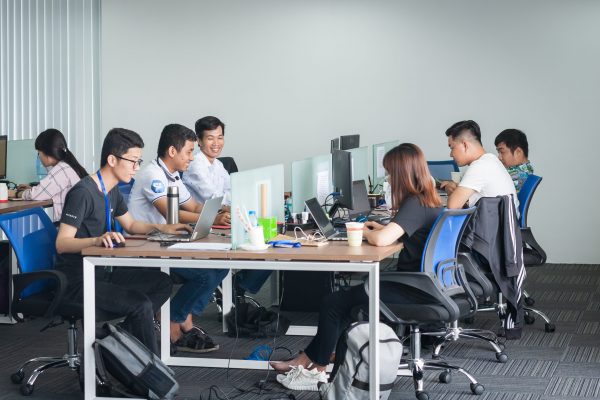 Once a month, SKG organizes birthdays for employees who have birthdays in that month. This is also an opportunity for employees in the company to organize collective activities to increase cohesion.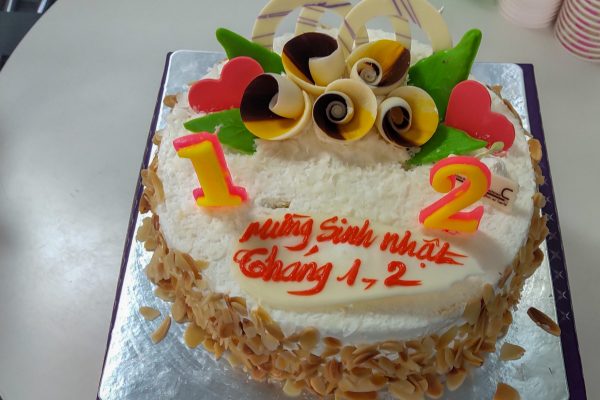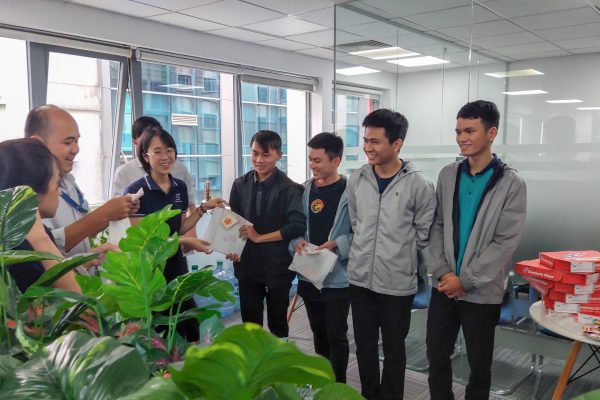 In order to give employees time to entertain, reduce stress to regenerate labor, SKG organizes collective activities and snacks on Thursday every 2 weeks.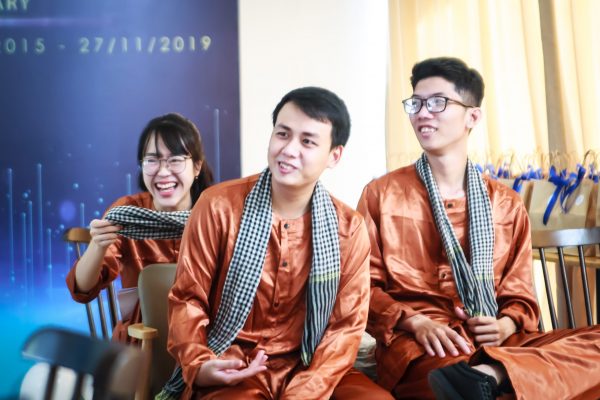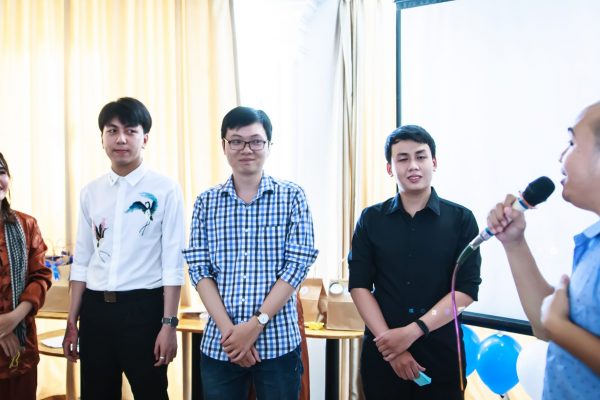 SKG's football club holds a match every Monday night.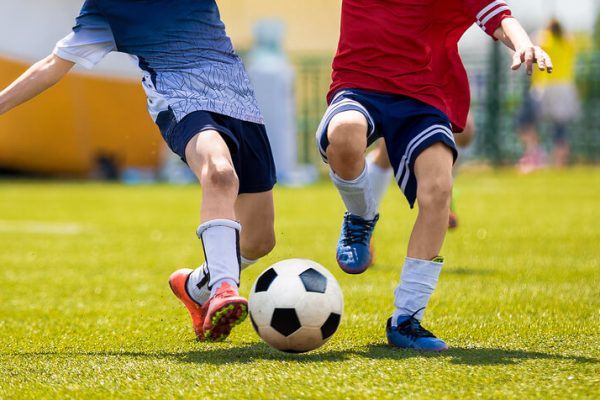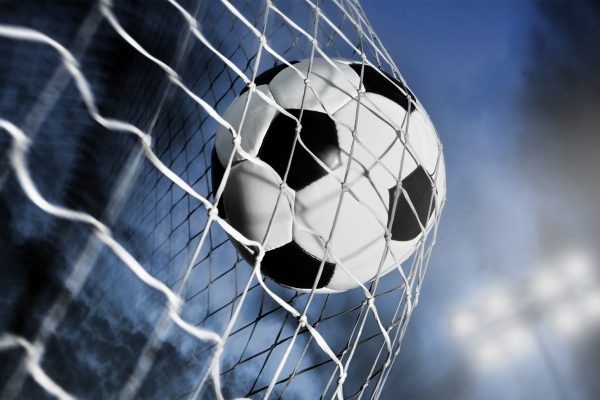 CONTACT US
ABOUT YOUR PROJECT