Career
Contact us today to get the latest recruitment information from SKG
career@skg.com.vn
NOT JUST WORK FOR A SALARY
SKG gives you a professional, flexible working environment with high-value activities:
+ Training courses: expertise - soft skills - English - Japanese
SKG pledges to add value to your career.
+ Vacation tourism program: for employees and relatives every year activities to connect, build team spirit.
+ ''Happy Hours'': with exercise activities, entertainment activities, meals every week.
+ Organizing Happy Birthdays for employees, Gifts for special events, weddings, baby births, etc. for members of the company.
+ Work-life balance: SKG promotes work-life balance by providing a flexible work environment that is balanced with personal life.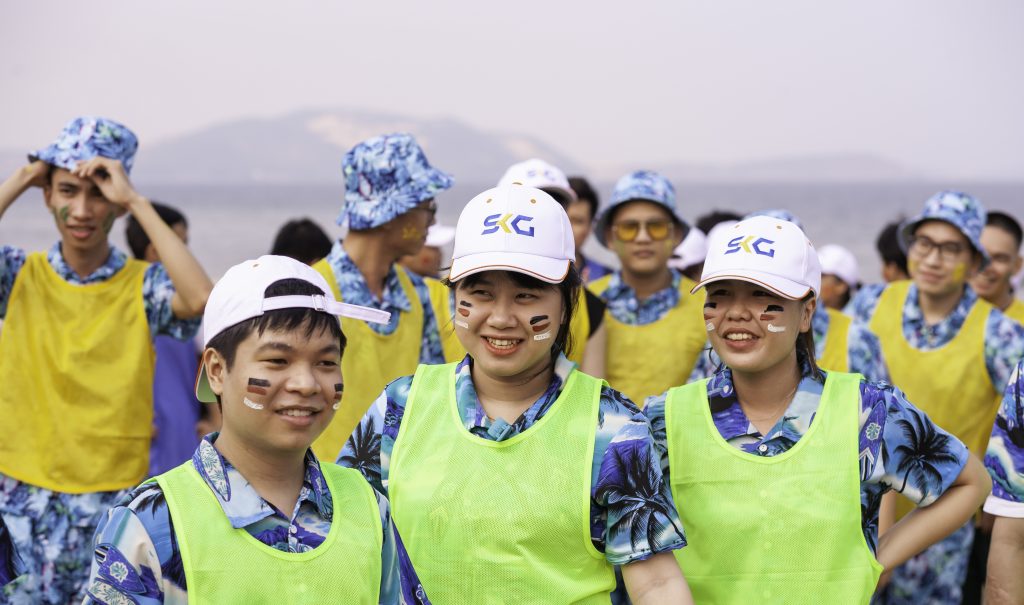 SKG especially values the organization of many vigorous and cultural activities in and outside the company to create a young, dynamic working environment for employees can realize their full potential.
SKG always respects differences, respects people as they are .With strengths, weaknesses, good and incomplete points and creates favorable condition; so that everyone can overcome their weaknesses and promote their own strengths.

SKG respects all your statements, whether it may be true or wrong, once you have spoken as a reason for making a statement. Listening to it will understand, understanding the consensus, consensus will create power, power creates success.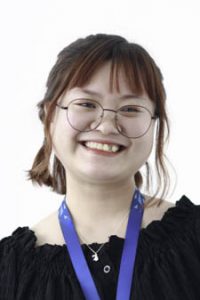 The company creates an environment for you to develop your own career, and how you are depends on your efforts.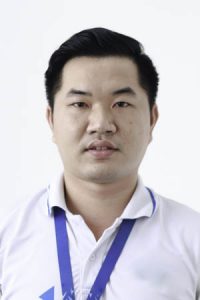 Challenging environment, opportunities for those who really want to assert their value.
At SKG, you are respected and have a clear policy. Besides, you have the opportunity to challenge and improve your career skills
Work is sometimes quite stressful, just trying after a short time you will find yourself growing up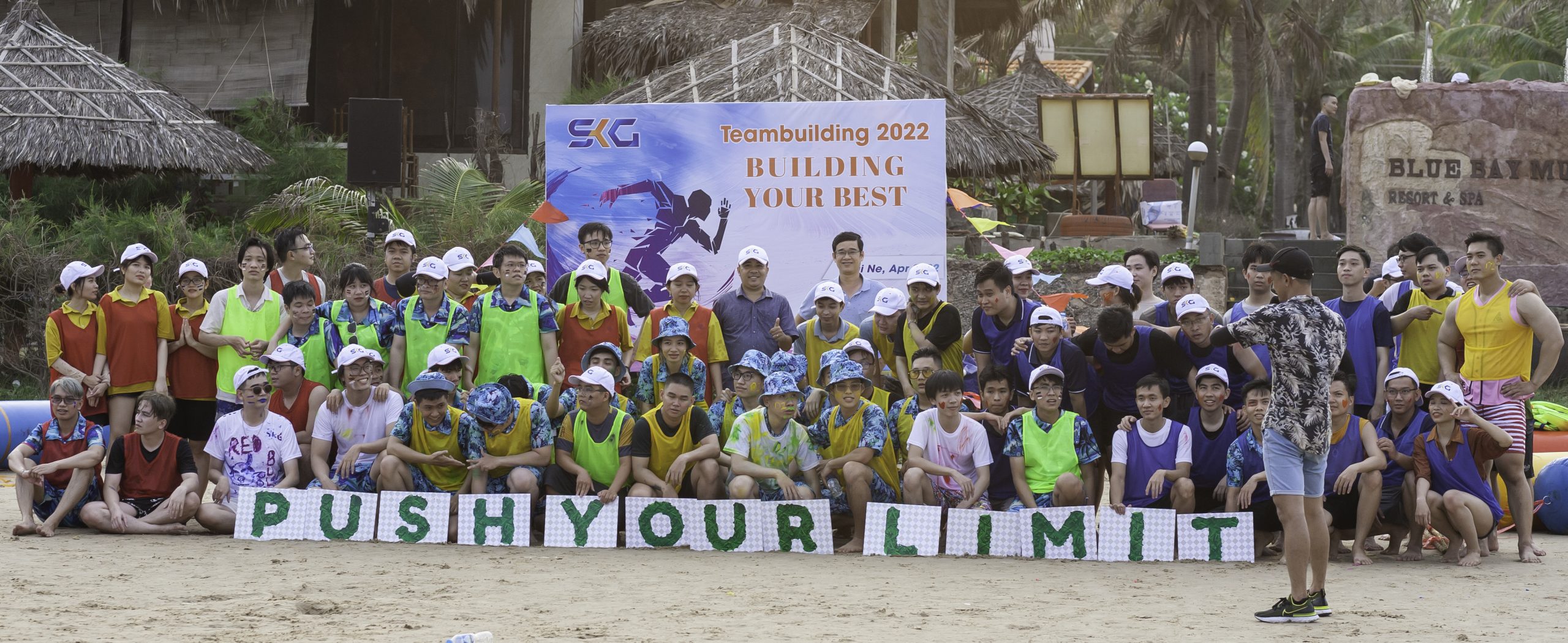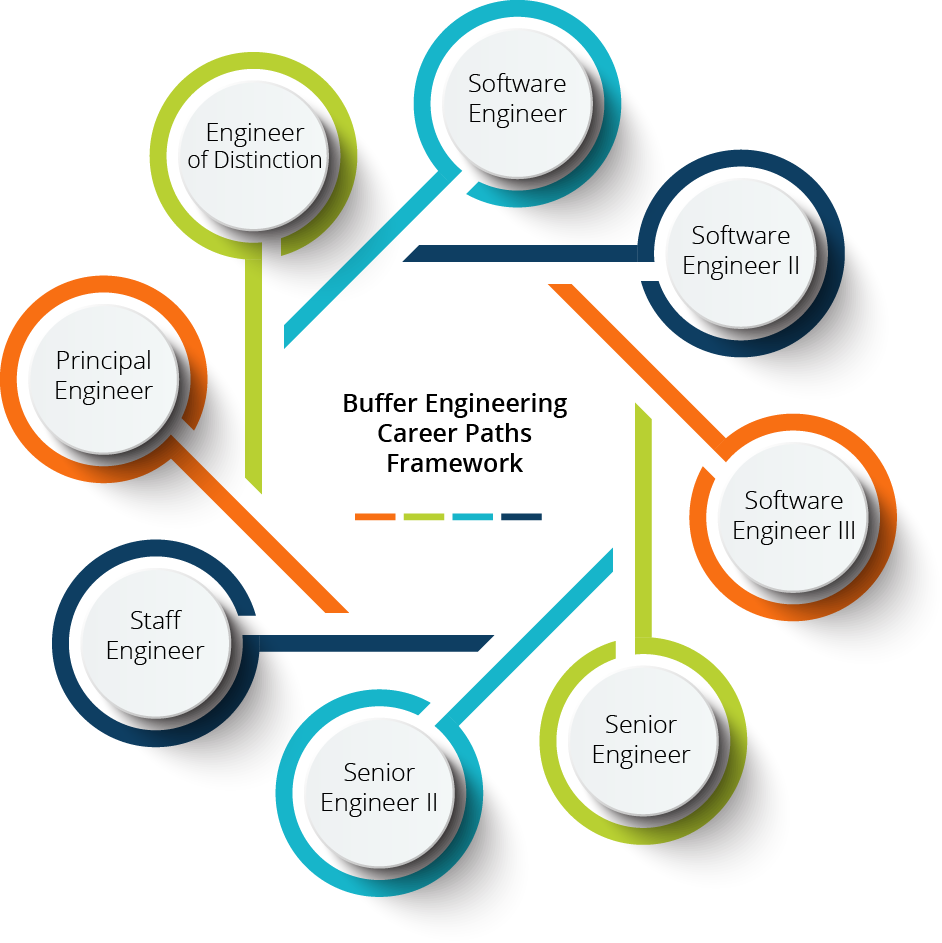 Software Developer

Responsibilities:
We are looking for motivated individuals who have experience working in software development as system engineer or programmer.
+ Ensuring that the project is completed on time and schedule.
+ Corporate with team member to complete project on time.
+ Who want to work international environment and/or in Japan to become BrSE (JLPT N3 level).
You'll need have:
+ Bachelor's Degree in Computer Science, Computer Engineering, IT or related fields.
+ Good logical thinking ability, good operation, willing to learn and adapt new technologie.
+ 6 months working experience (Internship, part-time, freelance are also acceptable).
+ Have good knowledge of OOP (Object Oriented Programing)